Instantly Archive Audience Data Results With Padgett Communications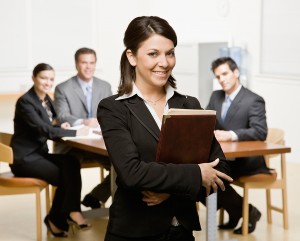 Time spent collating post-event questionnaires is time better spent analyzing the actual audience data results that emerge from your conference or meeting. But how can you begin to analyze the data without putting it into some sort of order? The answer is to allow Padgett Communications to set it up beforehand, using a state-of-the-art audience response system (ARS) to instantly archive your relevant data.
The amount of information that can come out of even a relatively small meeting can be staggering. But it only becomes truly useful if it can be quickly and efficiently contextualized. Audience data results that are instantly archived and stored save time, money, and effort. It's one of the many valuable facets of the ARS service offered by Padgett Communications, which has achieved a 100 percent success rate with more than 10,000 meetings since 1995. The archived and stored audience feedback data can be used for:
Future reporting
Market research
Future analysis
Track changes
Much More
Call or click today for details about Padgett Communications' ability to help you get the absolute most out of your next event, using the latest technology in hand-held keypads, ARS software, immediate display options, and instant archiving of audience data results.