Managing an Audience Election is Simple with State-of-the-Art Equipment from Padgett Communications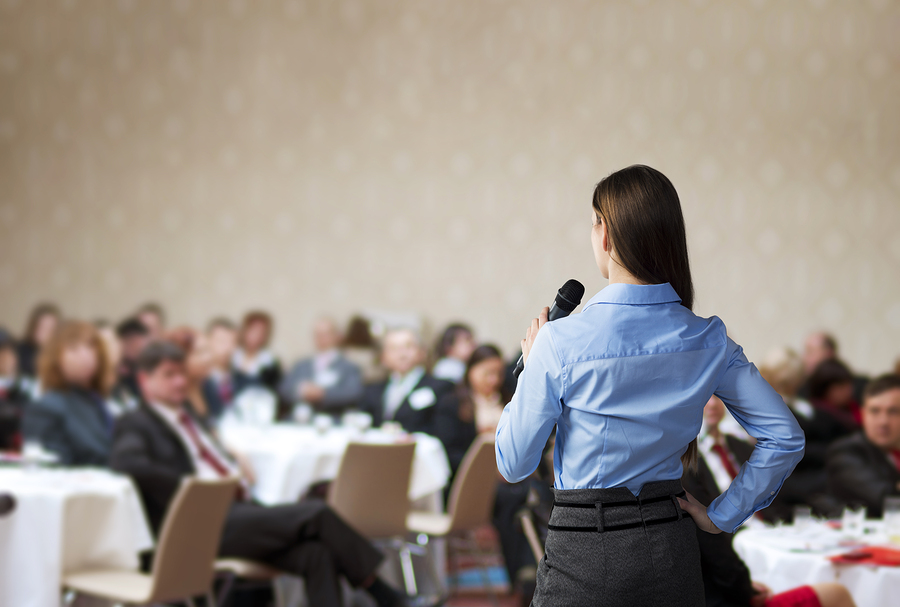 Are you planning a live audience election and looking to rent software and equipment to make the process smoother and more seamless than that of a paper ballot election. If the answer is yes, consider renting from the premier name in the industry – Padgett Communications. We have years of experience in the business, and we can deliver the products and services needed for a truly remarkable audience election experience.
Certainly, overseeing and controlling a live audience election is something that is more easily said than done. We understand that, and that is precisely why we're dedicated to providing our customers with the best products and services available in the industry. In fact, when you rent from us, we'll even send along one of our personal project managers, who will aid you in:
Setting up all of our audience response equipment and working with the available video boards, projector screens, and monitors on site to ensure that they can easily be seen throughout the facility
Installing all software at your venue and ensure that it works in the capacity that you require
Walking you through how our ARS equipment is used and how the events of your live audience election will unfold to give you added confidence for the real event
Standing behind you from beginning to end to quickly troubleshoot complications on the fly and fix any problems that come up, providing a smooth and seamless election experience for all.
For more information on the audience election software and systems that we offer and can provide for you, regardless of where you are in the world, please contact Padgett Communications today. Our team will be here to answer any questions you have, guide you through the rental process, and help you find the ideal election equipment you need.