Padgett Keypads and Display Options are Powerful Audience Polling Tools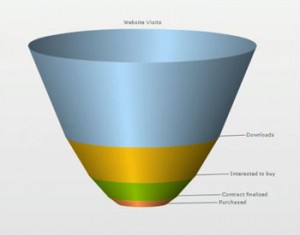 The powerful and easy-to-use audience polling tools from Padgett Communications allow instant compilation and storage of audience data, as well as innovative ways to display the results of audience feedback for immediate integration into a presentation. Our keypads and display options allow presenters to initiate a productive, meaningful conversation. The data can be acquired in response to a wide variety of formats, including question and answer, true-false, either-or, multiple choice, and much more. The interaction also can provide demographic information or product comparison data, build consensus through interactive voting, or liven up the event with an interactive game show.
Using our audience polling tools, data is instantly gathered, stored, and archived for easy access later. It also can be presented in real-time for the audience, with the following display options available:
Percentages
Raw data
Pie graphs
Horizontal and vertical bars
Individual and team rankings
Comparison charts
X-Y mapping
And more
The employees at Padgett Communications provide the most conscientious client care in the audience response services industry. We will be completely invested in your event from start to finish, because your success is our success. Call or click today for more information about our audience polling tools, or a completely itemized, complimentary quote for your next event, meeting or conference.