Audience Voting System Rentals from Padgett Communications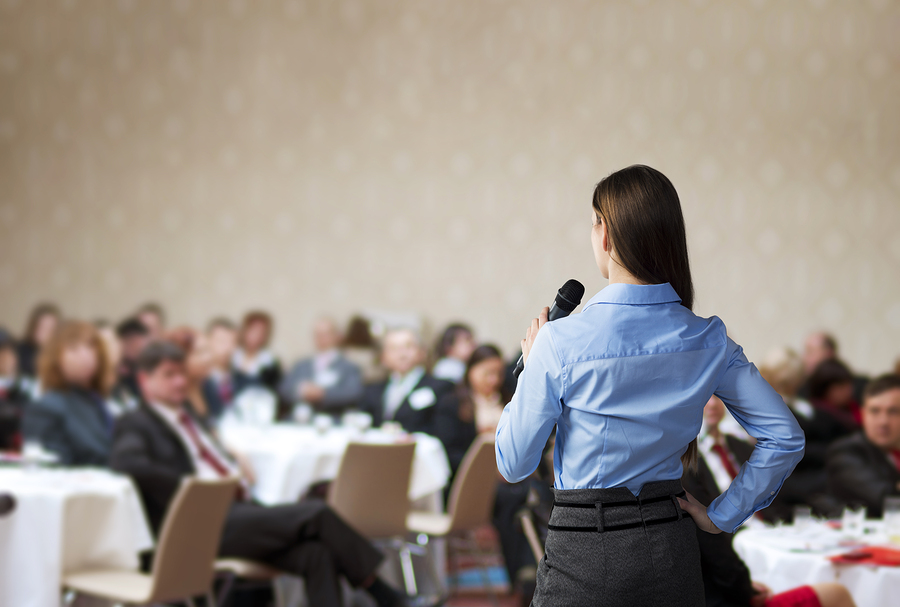 When your organization needs to rent an audience voting system to assist in facilitating an election of scale, consider renting one of the sophisticated polling systems from Padgett Communications. We offer a variety of different innovative voting systems, and our team will be pleased to work with you to find the perfect equipment you need to oversee a successful election.
An audience voting system from Padgett Communications can allow your organization to complete a wide variety of election-related tasks, including:
Electing sole individuals to open positions, such as putting a new organization chairperson or secretary into office
Building boards of directors and organizational subcommittees in which multiple individuals will be voted into single positions
Proposing changes to the verbiage of existing policies, procedures, and bylaws
Recording proposed changes and calling for a vote on the spot, to either approve or deny motions raised at changing those policies, procedures, and bylaws, without needing to wait until new language has been drawn up to hold a separate election
Additionally, we can arrange for certain members of your organization to have votes weighted more heavily than others. So, if you think more tenured members in your group deserve more of a say, we can make it happen.
If you're interested in learning more about the different audience voting system rentals that our team can supply for you, please contact Padgett Communications today. A Padgett representative will be happy to guide you through the rental process and will also provide you with an itemized quote consisting of all that you plan to rent from us.