Advanced Data Reporting Options Available with the Padgett Communications Audience Voting System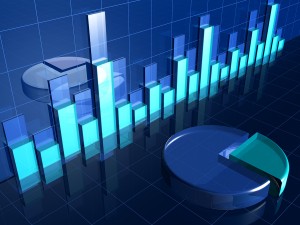 An audience voting system from Padgett Communication is the most advanced, convenient and cost-effective way to collect, display and store data compiled during a meeting, conference or audience presentation. The audience response system (ARS) services provided by Padgett let you to gather the most information possible from an audience, while engaging attendees in a useful, meaningful, interactive conversation. Best of all, the information is instantly stored and archived for easy access and analysis later on.
Using state-of-the-art handheld devices, customizable software, an in-house server, and radiofrequency transmissions, our audience voting system makes data collection and storage simple, secure and reliable. The information can be stored in the following formats for future reporting, analysis, market research, for tracking changes from year to year, and other purposes:
PowerPoint file
PDF
Web page
Comma separated values
Since 1995, Padgett Communications has enjoyed a 100 percent success rate for thousands of events. We cater to events of any size, from a small sales meeting to a stadium-sized crowd of thousands. A Padgett Communications employee will serve as your project manager, and will help develop a plan that takes full advantage of the many audience data collection opportunities available for your event. Click or call today for more information about our advanced audience voting system, or for a completely itemized, complimentary quote for your next event.