Audience Response Systems and Support for Organizations around the Globe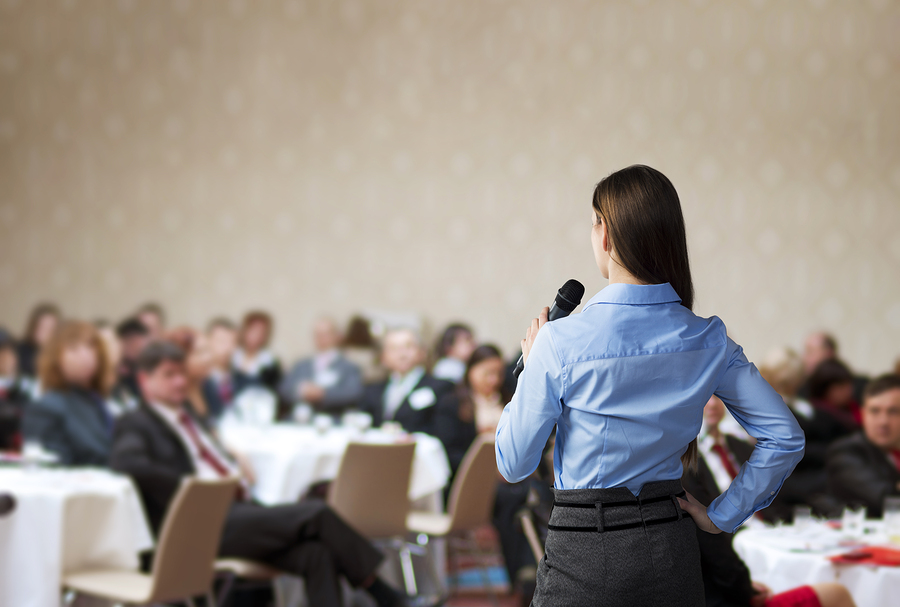 Renting audience response systems from Padgett Communications is an excellent way to enhance audience engagement at your organization's next event. That's because, rather than passively listening to lectures and data, your entire audience will be able to interact with the presentation, thereby increasing their involvement in and retention of the information.
Our audience response systems have countless applications. Some popular ones include:
Sales and corporate conferences
Product launches
Tradeshows and exhibit events
Elections
Focus groups
Training exercises
Surveys
And many others
Unlike many other companies that provide canned, do-it-yourself products, we provide comprehensive solutions that include all of the equipment you'll need and the full support of a project manager to ensure your event runs smoothly. Your account manager will handle equipment setup, video board configuration, and a rehearsal to ensure you are familiar with our system before the start of your event. He or she will even remain on site during your event to troubleshoot any problems and make on-the-fly changes if you need them.
Another way we differentiate ourselves is by offering a variety of wireless response systems. We can provide everything from simple devices that are ideal for straightforward multiple choice questions to devices with multi-function capabilities and login features.
If you'd like to learn more about the many benefits of turning to Padgett Communications for audience response systems, contact us today. We will gladly answer all of your questions about our products and services and provide you with a complete, itemized quote so you can see exactly what our services will cost.