Conference Voting Solutions from Padgett Communications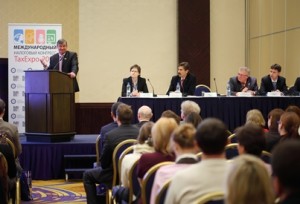 At Padgett Communications, we provide conference voting solutions for organizations and business spanning a variety of industries with headquarters ranging from Houston to Hong Kong. We provide an outstanding selection of software and voting devices to choose from, and we can help you find the products best suited for your needs.
Though we're proud to offer such magnificent products, we're best known for the superior level of service we provide when overseeing conference voting events for businesses and organizations, and it's no secret why. For each unique event we're involved in, we send along one of our very own project managers to:
Set up all equipment on site and make sure that the available projector screens, monitors, and video boards can be seen all throughout the venue.
Install all pertinent software and ensure that the display boards on site respond favorably to it.
Walk you through how our election systems are intended to be utilized, giving you the power to act with confidence when the time comes for the main event.
Be there with you throughout your conference voting event to quickly troubleshoot any complications that arise and find solutions on the fly to keep everything fully functioning.
If you're interested in learning more about how Padgett Communications can provide all that you need for a conference voting session, please contact us today. Our team will gladly guide you through the process of what to expect when you work with Padgett and can also answer any questions you have.