Hold Your Next Election with ARS from Padgett Communications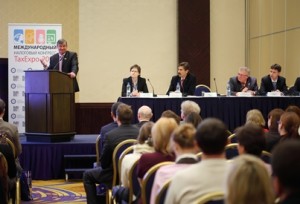 Holding an election with audience response systems (ARS) from Padgett Communication is a wise decision for organizations of any size. By relying on traditional methods, such as paper ballots, organizations leave themselves vulnerable to errors that can compromise the accuracy of election results. Not to mention that counting votes in this manner is extremely time consuming. Using ARS, on the other hand, ensures total accuracy, and the results are provided immediately.
If you've decided to hold your organization's next election with ARS, there's no better company to turn to than Padgett Communications. We don't simply provide you with the voting equipment and leave you to spend your valuable time setting it up. Rather, we will send a highly experienced project manager who will set up your equipment, train you in the use of our systems, and troubleshoot any issues during your election should they arise. As a result of our unrivaled level of customer service, we've maintained a 100 percent success rate for more than 20 years.
What's more, Padgett Communications' services include tailoring our systems to your unique needs. For example, we can:
Create or import a roster that assigns a specific weight to each delegate's vote.
Provide systems that make it easy to elect individuals to multi-seated offices, such as committees
Provide systems that assign a unique and secure login for each delegate
And more
If you'd like to learn more about the benefits of holding your next election with ARS from Padgett Communications, contact us today. We'll guide you through the rental process and prepare a fully itemized quote that includes everything you'll receive from us.