Padgett Communications Proudly Rents Electronic Ballots to Help Organizations Run Elections More Smoothly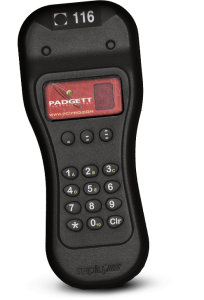 If you're looking for a company that rents electronic ballots and accompanying software to organizations throughout the United States and beyond, look no further than to Padgett Communications. We offer some of the most innovative and state-of-the-art balloting software and systems you'll find anywhere, and we can tailor our product offerings to meet your specific needs. So, no matter your election and voting needs, Padgett Communications has you covered.
The electronic ballots that we rent are ideal for organizations and companies both large and small alike. Some of the most common types of organizations that we serve include:
Churches
Fraternities and sororities
Fortune 500 companies
Schools and universities
Non-profit organizations
And more
Best of all, the electronic ballots we can provide for you are versatile. With our team serving yours, you'll be able to elect single individuals to one position, elect multiple individuals to a single position (such as the members of a committee), or even make changes to the verbiage of bylaws, policies, and procedures on the fly without having to reconvene after new language is drawn up.
To find out more about Padgett Communications and the electronic ballots we can rent to you to help streamline your organization's next election, please contact us today. We'll be pleased to answer any questions you have for us and we can even provided you with a fully itemized quote for your rental.