Cast an Electronic Vote at Your Organization's Next Election with State-of-the-Art Equipment & Software Rentals from Padgett Communications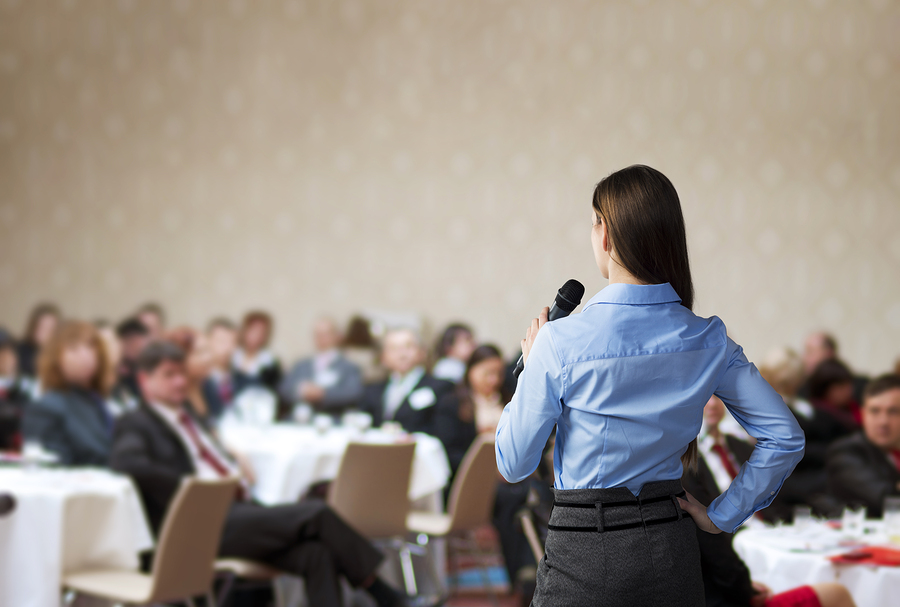 Would you like members of your organization to submit an electronic vote instead of filling out a paper ballot during your next election? If so, turn to Padgett Communications, and allow our professional staff to provide you with everything you want and more. We'll provide the precise electronic vote systems and software you require as well as an unparalleled level of customer service throughout the event.
Certainly, not every electronic vote application is the same Sometimes, you need to vote for one individual from a list, other times you need with respond with either yes or no, and still further, you may require open-ended responses. Thankfully, the Padgett proprietary software can be used for multiple applications, including:
Casting an electronic vote to a yes-or-no question that is posed
Electing a single person to a position, such as a new president
Electing multiple persons to a single position, such as members of a committee
Amending existing bylaws or ratifying new propositions within your organization
For more information in regard to the unique software and systems we rent that can allow you to cast an electronic vote at any upcoming organization election, please contact us today. Plus, we know it's important to be aware of how much you'll be paying long before you make any final decisions. Because of this, we'll provide you with a complete, itemized price quote when you contact us to inquire about out electronic voting systems and software rentals.