Event Voting Solutions Available from Padgett Communications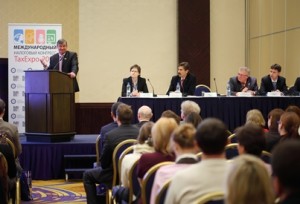 At Padgett Communications, we provide event voting solutions for organizations of all sizes across the globe. Our goal is to streamline your election while ensuring accurate results by tailoring our services to your specific needs. For example, if your organization requires a device that can handle complex voting tasks, such as voting multiple people into a single open position, we can provide a system with multi-selection capabilities. Or, if you have many delegates and each has a specific voting weight, we can create or import a list so that each vote is weighted correctly.
Though we're proud to offer state-of-the-art event voting technology, what truly sets Padgett Communications apart is our comprehensive service. No matter where your event is being held, we'll send an experienced project manager who will:
Set up all equipment and ensure that all of the visual displays can be seen throughout the venue
Install all of the required software and make sure it works with the available display boards
Walk you through how our event voting technology works, so you'll be completely familiar with the system during the election process
Remain onsite during your election to quickly make last-minute changes or troubleshoot any problems that arise
Padgett Communications' record speaks for itself – since 1995, we've maintained a 100 percent success rate. To learn more about the event voting solutions we offer, contact us today. A knowledgeable representative is ready to discuss your needs and answer any questions you may have.