Interactive Polling Solutions Available from Padgett Communications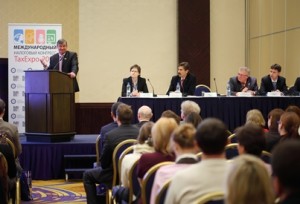 Padgett Communications is proud to offer versatile interactive polling technology to organizations of all kinds around the world. Our audience response systems are the ideal alternative to traditional methods, such as paper ballots, because results are generated instantly and are not subject to human error. What's more, we offer devices that can make complex tasks, such as voting multiple individuals into a single open positions, such as a committee, easy and efficient.
Some of the other common applications of our interactive polling technology include:
Receiving quick feedback from the audience at an event, such as a product launch
Having attendees of a meeting respond to simple yes/no or multiple choice prompts, eliminating the need for time-consuming hand counting
Electing an individual to an open position from a list of up to 99 candidates
Proposing new policies and bylaws and voting for changes on the spot
No matter what your specific application, you can rest assured that your event or meeting will go off without a hitch. In addition to reliable and versatile audience polling technology, Padgett Communications provides comprehensive onsite support from one of our experienced project managers who are our own employees and never freelancers. Your project manager will set up your equipment and software, walk you through using our devices, and even remain onsite during your event to troubleshoot any problems should they arise.
If you are interested in learning more about the audience polling systems that we offer to organizations around the globe, contact Padgett Communications today.