Interactive Voting Keypads Provided by the Industry Leader – Padgett Communications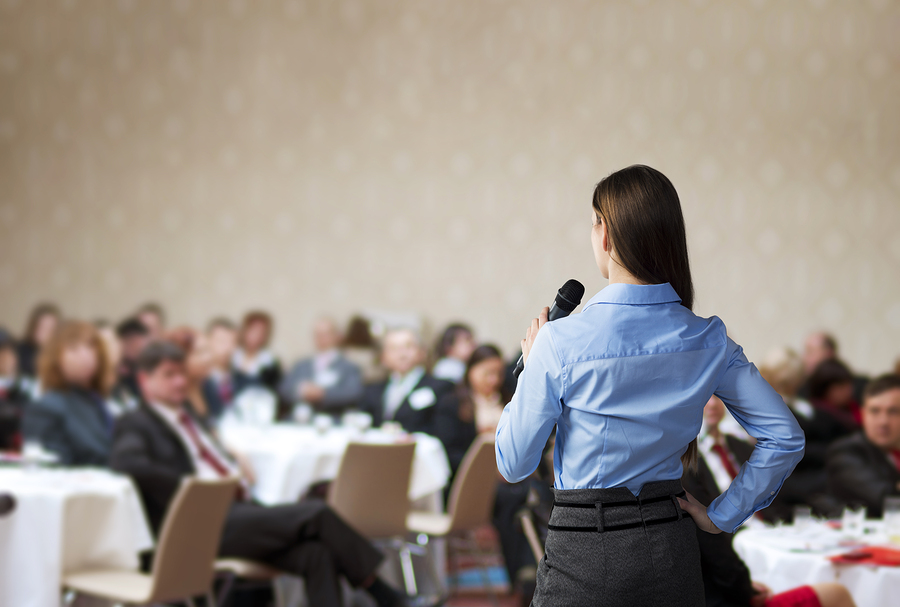 Interactive voting keypads are superior to using paper ballots or other traditional methods because they help organizations streamline their election process by ensuring quick and accurate results. However, this is only the case when an organization chooses the right company to provide their equipment. Do-it-yourself solutions, such as those available on smartphones, are often unreliable and subject to data loss and software freezes, which are problems that could throw a wrench into any election.
When you turn to Padgett Communications for interactive voting keypads, you'll be able to rest easy knowing that your event is in the hands of true professionals. Over the course of more than 25 years we've served organizations of all sizes, including Fortune 500 companies, syndicated television shows, energy companies, and many others. We're proud to have maintained a 100 percent success rate. How have we accomplished this? Firstly, we provide our customers with state-of-the-art voting technology that is both reliable and versatile. Our devices are able to handle even the most complex voting applications, such as electing more than one person into a multi-seated position. We can even import or create a list of delegates along with their voting lists to further streamline the process.
Additionally, we offer full-service support. This includes sending a project manager to your location who will handle:
Setting up your equipment
Installing all necessary software
Performing a rehearsal
Troubleshooting problems and making on-the-fly changes as needed during your election
To learn more about why you should turn to Padgett Communications for interactive voting keypads, contact us today.