Looking to Rent State-of-the-Art Voting Equipment to Streamline an Election within Your Organization? Allow Padgett Communications to Provide the Perfect Solution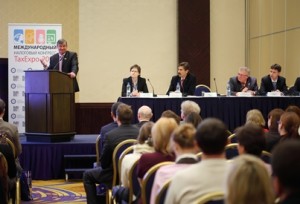 Padgett Communications is the voting equipment rental company that your organization can rely on to help improve and enhance the process of electing officials at your next election. We utilize our very own voting software and handheld wireless keypads, which, when used in conjunction with one another, presents a winning combination for managing a seamless, smooth, and successful election.
The voting equipment that we rent can be an ideal solution for groups of all kinds and sizes. Some of the types of different organizations that we commonly serve include:
Fortune 500 companies
Churches
Fraternities and sororities
Schools
Non-profit organizations
And many more
All of the voting equipment we supply for your organization's election can be used for all sorts of different applications that expand far beyond simply electing one individual to a certain position. We can arrange for our voting software and systems to be used in such fashion to elect multiple individuals to a single position, such as members to a committee. Additionally, we can present up to 99 candidates on a slate and then show the updated, narrowed-down slate as candidates are removed from the running.
If you'd like to gather additional information about the amazing voting equipment and tailored services offered by Padgett Communications to organizations across the globe, please contact us today. Our team will happily tell you more about how these products can prove beneficial for you, and we can even prepare a completely itemized quote for your rental.