Looking to Rent Wireless Election Equipment to Simplify the Voting Process? Padgett Communications Has What You Need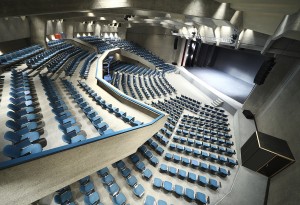 Since 1995, Padgett Communications has provided excellent wireless election equipment to businesses and organizations across all industries, all over the world. We have an outstanding selection of products to choose from, and we'll be happy to guide you toward the election systems that are best equipped to meet your unique needs.
Choosing to rent wireless election equipment from Padgett Communications means that you'll be working with true professionals. We are fully committed to excellence and steadfastly strive to provide the absolute finest in:
Software – Since our inception, we have steadfastly developed and tweaked our own proprietary voting software, and today we are pleased to offer some of the most advanced election software available.
Voting keypads – With four different options of wireless handheld keypads available, you're certain to find an option capable of completing all you plan to do during your election.
Customer service – One of our personal project managers will aid you throughout the election process and be responsible for setting up all equipment, walking you through how it all functions, and working behind the scenes to mitigate any technical complications that may arise.
All-around service – In our more than 20 years of service, we have amassed a 100 percent success rate, and we go to great lengths to ensure that both our rate of success and reputation remain flawless.
If you're interested in finding out more about the wireless election equipment available for rent from Padgett Communications and how it can be beneficial to your organization, please contact us today. When you do, we'll gladly answer any questions that you have for us and prepare a fully itemized quote for you containing everything you plan to rent from us.