Partner With a Leader in Audience Participation Systems for Your Next Event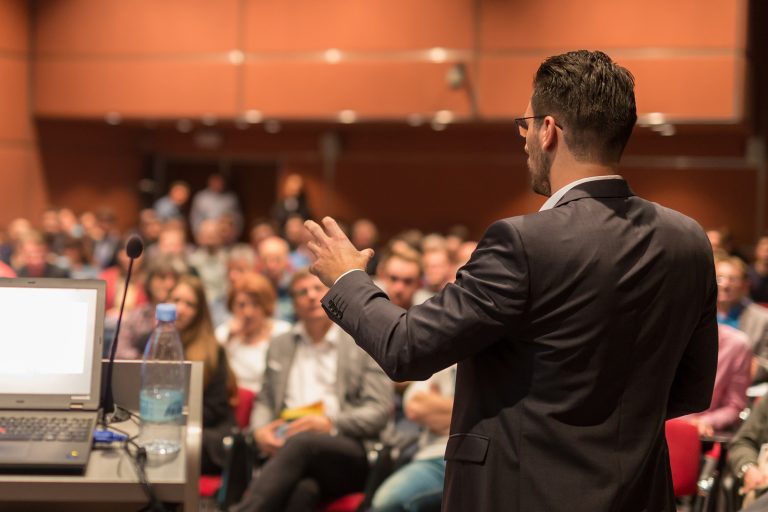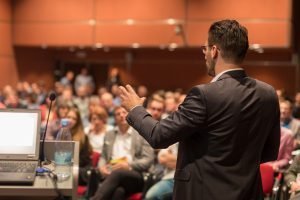 You're well aware that audience participation systems can increase audience engagement, but your last experience with a system provider was less than successful. From faulty handheld keypads to software that crashed, glitches marred your presentation. Now, that you're planning another event, you're looking for a better audience response system (ARS) company. You want a company that provides reliable equipment and on-site support from beginning to end. You want a company that can handle ARS planning, setup, rehearsal, and execution. And, of course, that company's ARS must be able to collect audience feedback data and store it securely for later analysis. As our long list of satisfied Fortune 500 clients can tell you, that can only mean you want Padgett Communications.
What Padgett Can Do for You
We understand that our clients' reputations can be bolstered based on the success of their events. That's why we offer comprehensive service and attention to detail. When you turn to us for ARS rental, we will provide you with:
A project manager who is a full-time Padgett employee to help you determine the ARS applications best suited to your event
On-site service and support, including hardware setup, rehearsal, software setup, and troubleshooting should anything go awry
Reliable, field-tested handheld keypads, receivers, and other equipment
Audience feedback data collection, archiving, and storage on our secure servers for easy access when you need it
Since our founding in 1995, Padgett has achieved a 100% success rate with thousands of events of all sizes around the world. To experience an audience participation system that sets the industry standard, contact Padgett Communications. We will be happy to provide you with a detailed, itemized quote with no hidden fees or charges.