Audience Response Election Equipment for Rent from Padgett Communications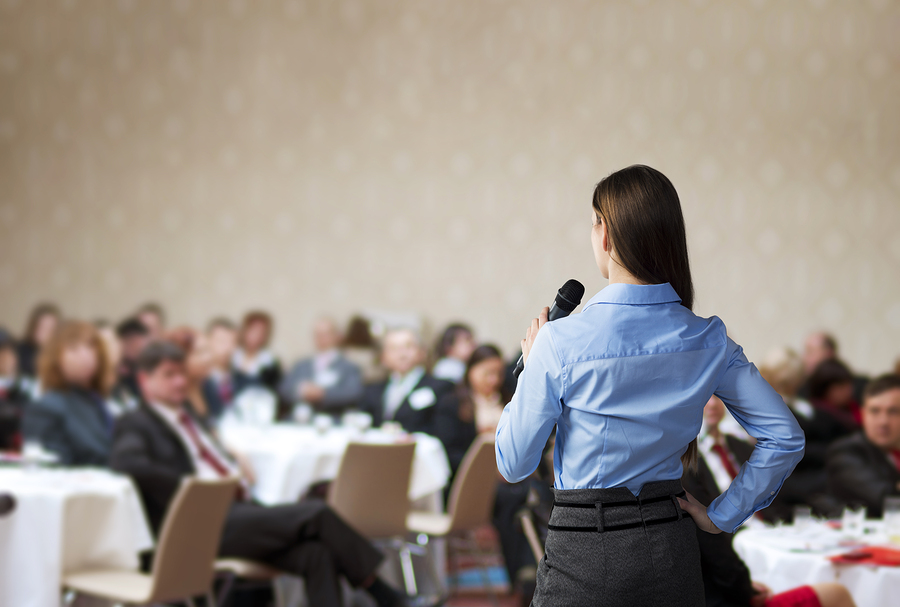 Opting to take the route of an audience response (ARS) election instead of a traditional paper ballot election can be one of the best changes your organization can make. Furthermore, working with Padgett Communications to oversee your ARS election can ensure that you receive the level of exemplary service that you deserve.
When you choose Padgett Communications to manage an audience response election for your company, our team will ensure that you receive nothing short of the absolute best:
Software – Our own proprietary software is the result of years of innovation and changes in technology. This allows us to provide a product that is continually on the forefront of technology.
Voting systems – We proudly offer four different types of keypads ranging from basic to elaborate. You're sure to find the system most ideal for your wants and needs.
Customer service – We'll send one of our project managers to oversee everything for you, including setting up all ARS equipment, guiding you through how our equipment is intended to be used, and standing by to quickly troubleshoot any complications that may arise.
Experience – Over our more than 20 years of service, we have amassed a 100 percent success rate, and we go to great lengths to keep our sterling reputation intact.
For further information about how the team at Padgett Communications can manage and oversee an audience response election for your organization, please contact us today. Our friendly associates will be here to answer any questions you have about ARS and can even put together a full price quote to lay out all you'd like to receive from us.