Audience Response Systems Available from Padgett Communications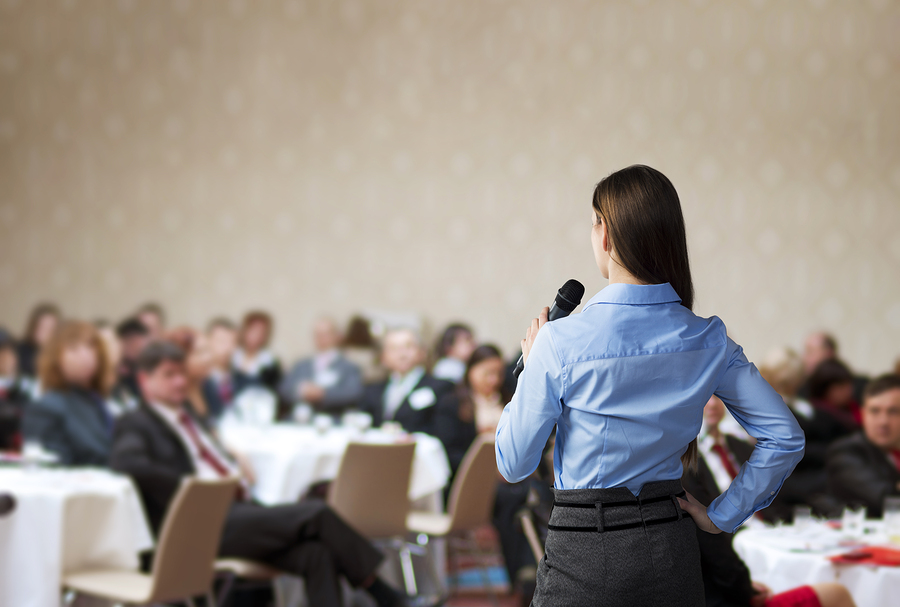 Audience response systems from Padgett Communications offer an outstanding way to tap into the intellectual potential of any meeting or event. By using our audience response products, you can transform any professional gathering into a spirited and informative session. We offer user-friendly handheld keypads and state-of-the-art audience response system (ARS) software that enable our clients to quickly and accurately gather audience feedback, compile and archive the data, and view it when needed.
In addition to these cutting-edge products, Padgett Communications provides world-class customer support. We work alongside our clients for the duration of the event, delivering professional collaboration from start to finish. This personalized customer service is what truly sets our company apart from other ARS providers that rent audience response systems, and is among the reasons that Padgett Communications is viewed as a worldwide leader in the ARS industry. With Padgett Communications by your side, you won't need to worry about the potential glitches that can plague a live event, such as software failure or hardware failure. Your project manager, a full-time employee of our company who will be assigned to your event and work on-site, will be there to oversee:
Formulation of the audience response plan, including the display options you want to use
Equipment setup
Pre-meeting rehearsals to ensure audience voting devices and other equipment are functioning properly
Troubleshooting and data archiving and storage
And more
Contact Padgett Communications today and ask how we have achieved 100 percent client satisfaction since breaking into the ARS industry in 1995. We rent audience response systems for meetings and events held in cities around the world.