Audience Voting Systems for Rent from Padgett Communications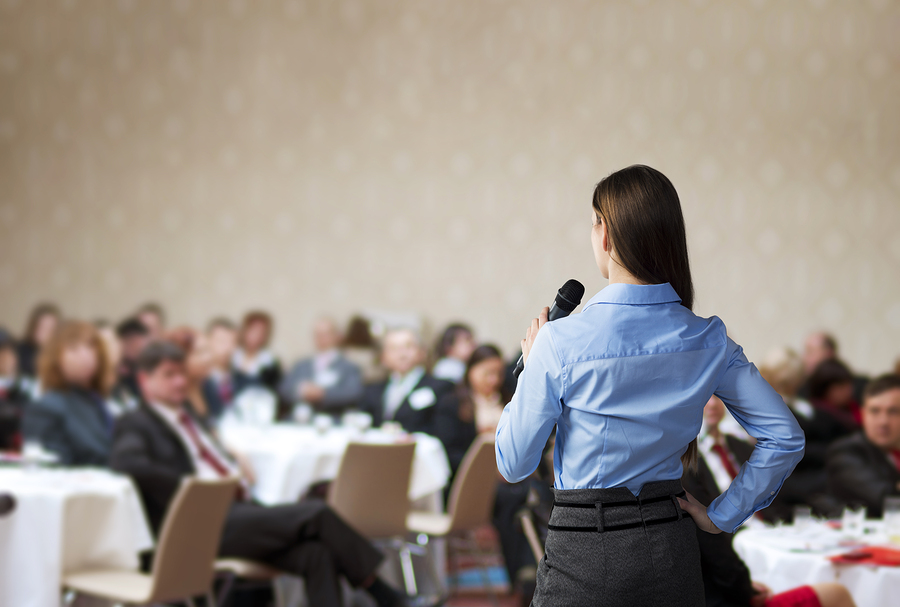 When only the finest audience voting systems will do for an upcoming conference, meeting, or event, be sure to rent from the trusted leader in the industry – Padgett Communications. We've been in the audience response system (ARS) rental business since 1995, and we've grown as the industry has, staying on the cusp of the latest technology every step of the way. Today, we're proud to rent the finest ARS equipment to businesses and event organizers across the globe.
What truly separates Padgett Communications from other companies that rent audience voting systems is the personalized service that we provide for all of our customers. Specifically, we won't just provide you with ARS systems and leave you on your own after that. Rather, you'll benefit from having:
State-of-the-art handheld clickers, which will be distributed to each attendee at your event
Software and data collection systems tailored to your event
A visual display that is designed to maximize audience interaction and participation
A dedicated project manager from our team to provide a walkthrough of how everything will run before the event begins, to ensure its success
That same project manager working alongside you for the duration of the event to quickly troubleshoot any problems and give you added confidence
If you're interested in renting audience voting systems from Padgett Communications, or if you just want to find out more about what we can provide for you, please contact us today. We'll happily provide information about the equipment we rent and can also provide you with an itemized quote for our ARS service.