How Padgett Communications Assists Corporate Meeting Planners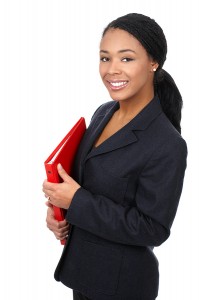 The event professionals at Padgett Communications know as well as anyone that corporate meeting planners have enough to keep them busy without having to worry about whether the audience response system (ARS) will work the way it is supposed to work. Yet, audience feedback and all of its associated utilities often makes or breaks the success of a presentation. Ideally, wouldn't it be great to leave the ARS in the hands of competent professionals while you are free to focus on other priorities?
That's exactly what can happen when you allow Padgett Communications to furnish the ARS service for your next event. We are right there with the corporate meeting planners at every stage of an event. And we mean that, literally. Unlike some ARS providers, Padgett never uses subcontracted freelancers. Your project manager is a Padgett employee with the experience and know-how to handle every facet of ARS, from the initial planning stages to the post-event reviews and everything in between.
Padgett has worked with companies and organizations of all sizes across a broad range of industries, including:
Food service and distribution companies
Pharmaceutical, medical, and health associations
Military organizations
Religious organizations
Production companies and entertainment conglomerates
Telecommunications companies
Professional sports leagues and associations
Banking, accounting, and investment firms
Energy companies
Syndicated television shows and networks
Research and technology firms
Auto makers and transportation companies
Travel and hospitality companies
And many more
To learn more about how Padgett Communications can help corporate meeting planners, click or call today.