How Event Planners Benefit From Working With Padgett Communications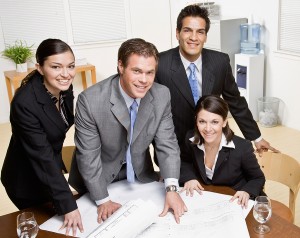 Padgett Communications knows that event planners are busy people. It's not easy selecting and reserving a site, establishing dates, coordinating transportation and parking, acquiring permits, developing a theme, coordinating support for power and other utilities, arranging decor, and juggling countless other tasks – all while working within a strict budget.
Even the most accomplished event planners could use some help now and then, especially with one of the most important aspects of any meeting – the audience response system (ARS). That's where Padgett Communications comes in.
Event planners who let Padgett Communications handle the planning, implementation, and every other aspect of ARS can breathe easy knowing that incredibly important facet of the convention or meeting is in good hands. Padgett Communications has achieved a 100 percent rate of client satisfaction with more than 10,000 meetings worldwide since entering the ARS field in 1995.
In addition, the ARS service from Padgett Communications includes:
On-site service and support, overseen by a personal project manager
Rehearsal and equipment checks, including checking audience site lines and the acoustic integrity of the auditorium or conference room
Detailed, itemized quotes with no hidden charges
Professional, personalized communication and collaboration from start to finish
Event planners interested in working with Padgett Communications can call or click today to learn more about the many benefits of leaving the ARS to us.