Interactive Audience Ideas Are Plentiful When You Rent ARS Equipment from Padgett Communications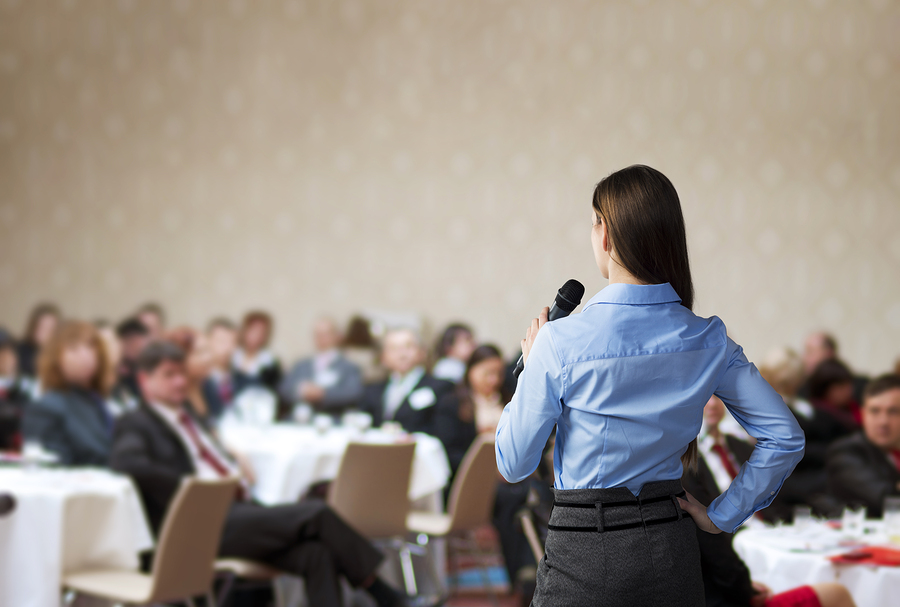 At Padgett Communications, coming up with engaging interactive audience participation ideas is an essential part of what we do. As one of the premier audience response system (ARS) rental companies in the world, we've helped countless companies and organizations all around the globe since 1995. No matter your needs for ARS equipment and no matter what different interactive ideas you have in mind for an upcoming event, you can count on Padgett Communications to be there for you and to assist you every step of the way.
If you ever find that you're at a loss for interactive audience ideas to incorporate into your event, we'll gladly provide assistance to help you keep attendees fully engaged from beginning to end. Just some of the many innovative ideas that are commonly utilized with out equipment include:
Conducting focus groups
Organizing employee training sessions
Managing an election
Receiving input from employees on workplace policies and issues
Gaining insight into others' thoughts on new products and services before taking them to market
Putting fun into conference breakout sessions
Playing interactive games based on popular television shows
Administering tests and quizzes in a classroom-like environment
And more
For more information on the ARS systems available for rent from us, or if you'd like help in thinking of different interactive audience ideas to utilize when renting one of our systems, please contact Padgett Communications today. When you do, a Padgett representative will assist you in finding the right ARS system for your needs and can give you an itemized quote for what you plan to rent from us.