Large Group Voting is Easy with Technology and Support from Padgett Communications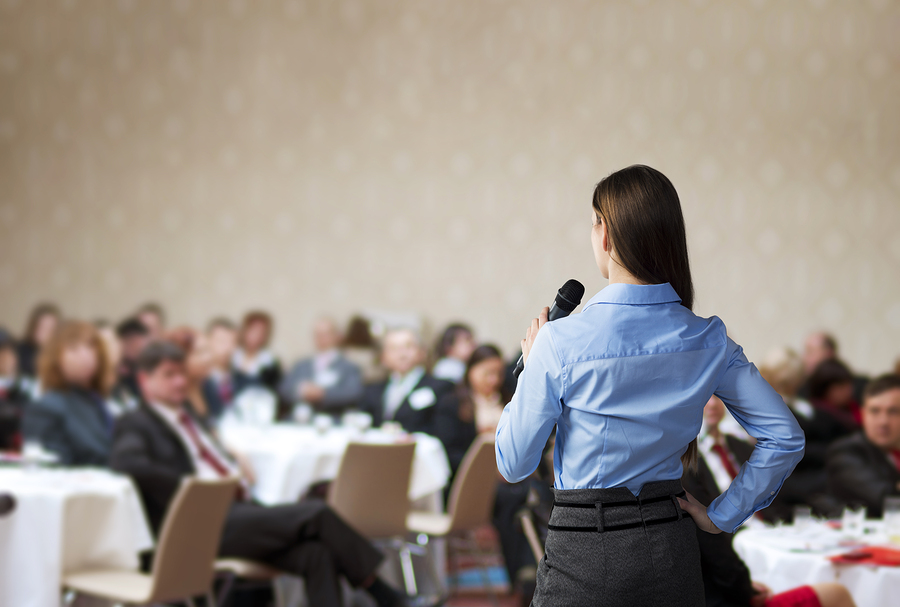 When it comes to large group voting, traditional methods such as paper ballots are not ideal. Hand counting ballots can be an extremely time-consuming process and there is a strong possibility that human error will lead to inaccurate results. However, with Padgett Communications audience response systems (ARS) you'll be able to streamline elections that have a large number of delegates with results that are completely accurate and immediately rendered.
Some of the advantages of using Padgett Communications' voting technology include:
Your devices can be programmed to meet your specific needs. For example, we can import or create a list of delegates along with the voting weights.
We offer several keypad options, including ones with secure login features and multi-selection capabilities.
The versatility of our technology makes it ideal for virtually any voting application. It can be used to elect one person to an open position, multiple individuals to a multi-seated position, vote on changes in an organization's bylaws, and much more.
When holding a large group voting event, the last thing you want is interference from software glitches or hardware failures. With Padgett Communications on your team, you can rest assured that your election will go off without a hitch. Our support services involve sending a project manager to your location who will provide comprehensive on-site management. This will include setting up your equipment and software, performing a rehearsal, making sure all displays are easily viewable by each delegate, and remaining on site for troubleshooting and making changes on the spot.
If you'd like to learn more about the large group voting solutions that we offer to organizations worldwide, contact Padgett Communications today.