Open Source Voting Software Available for Rent from Padgett Communications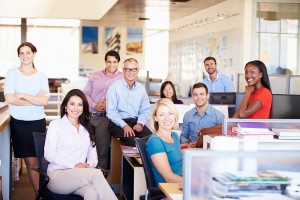 Are you looking to rent open source voting software and systems to assist in managing an upcoming election within your organization? If so, allow the team at Padgett Communications to be of service. We proudly rent an array of voting software and systems capable of making the entire election process simpler and more efficient than you ever imagined.
The proprietary software that we rent to various organizations around the world is fully capable of helping you achieve many different voting tasks. Specifically, our unique software can assist in your organization:
Electing one individual to a single position, such as a new president or secretary
Electing multiple individuals to a single position, such as the new members of a committee or board of directors
Hearing motions to amend the existing verbiage of various policies, procedures, and bylaws
Recording the proposed verbiage changes, allowing you to call for a vote on the spot to either approve or deny the motion, saving you time and energy from having to later hold another election after new verbiage has been drawn up
What's more, the voting software that we rent can be utilized to weigh specific votes more heavily than others. For instance, you could choose to have your organization's chairperson's vote to count 10 or 20 times more than that of a regular member's vote. So, if you'd like for certain members of your organization to have their votes counted more than others, we can arrange for that to be done.
To learn more about the open source voting software available for rent from Padgett Communications, please contact us today. When you do, we'll work closely with you to find just the right equipment for your needs and can even prepare a fully itemized quote covering all that you plan to rent from us.