PowerPoint Voting Systems & Software Available for Rent from Padgett Communications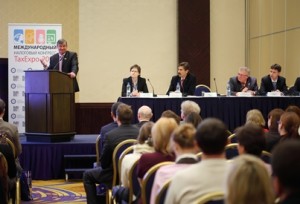 When it comes to PowerPoint voting, things can get tricky. Creating a presentation and finding a way to have the members of your organization vote can be a daunting, formidable task. However, when you choose to work with Padgett Communications, all of that hard work becomes much simpler. We rent a range of election and voting systems, and we'll work with you to find the ideal option for your needs.
At Padgett Communications, we're not comfortable with settling for anything but the absolute best when it comes to PowerPoint voting. When you choose to rent from us, we'll do our best to ensure that you receive the ultimate in:
Software – We have consistently tweaked our proprietary software since 1995, and we're proud to offer among the finest software available Voting devices – We offer four unique voting keypads, all of which are wireless, simple to use, and will be distributed to every attendee of your election
Personalized service – We'll provide you with not only a PowerPoint voting system, but also a project manager to aid in setting everything up and overseeing operations so that you can remain focused on the election
All-around experience – Since 1995, we have amassed a perfect 100 percent success rate and have served thousands of organizations, so you can be confident that you're trusting true professionals dedicated to you
For additional information on the PowerPoint voting systems that we offer for rent, and how these systems can be especially beneficial for overseeing an organization-wide election, please contact Padgett Communications today. We'll be here to assist you in the rental process and will gladly provide a full, itemized quote laying out individual prices of everything you plan to rent from us.