Use a Real Time Voting System for your Organization's Upcoming Event or Meeting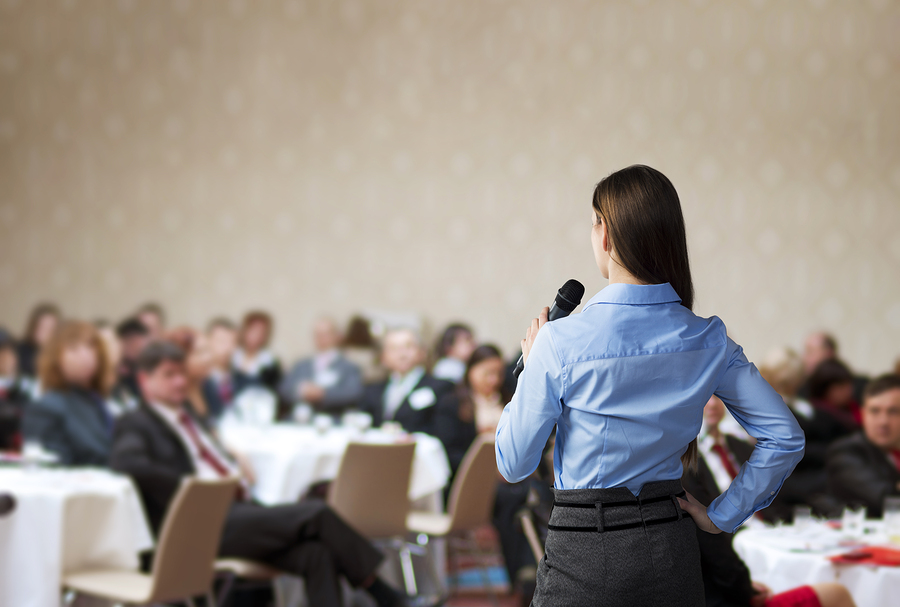 Using a real time voting system from Padgett Communications at your organization's upcoming election is a wise decision for many reasons. First and foremost, it turns what used to be an error-prone and time-consuming process into a streamlined and highly accurate one. Unlike traditional methods, such as paper ballots, Padgett Communications' voting devices generate instant results, making the process much more efficient.
Additionally, the voting devices that Padgett Communications provides can be tailored to handle even the most complex election tasks. For example, we offer devices that:
Can automatically assign a specific voting weight to each delegate
Have multi-selection capabilities to make easy work of voting more than one person into a multi-seated position
Have secure login features to protect the integrity of election results
The versatility of our technology allows our customers to use our devices in creative ways. For example, they can be used to gather marketing information at a product launch, play fun ice breaker games at corporate events, and facilitate engaging training sessions. This flexibility has helped countless organizations, ranging from Fortune 500 companies to professional associations, make the most of their events and meetings.
What's more, when you turn to Padgett Communications for a voting system, you can rest assured that you're event will go off without a hitch. This is because you'll be assigned one of our experienced project managers who will travel to your location to set up your equipment, install all required software, and ensure your displays work with our system. He or she will also facilitate a rehearsal and remain onsite during your event to troubleshoot any problems if they arise.
To learn more about the benefits of using a real time voting system from Padgett Communications, contact us today. We're proud to have maintained a 100 percent success rate after serving countless organizations around the globe since 1995.